Creating harmony through listening, caring and education
As a naturopathic doctor and lactation consultant, I am well equipped to support postnatal moms through their post natal journey which can sometimes feel challenging and overwhelming.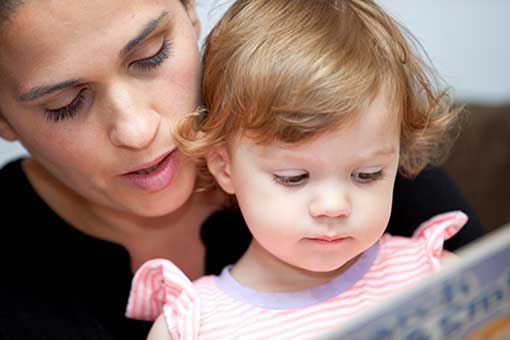 I became a Naturopathic Doctor as I truly believe that in many cases, when giving your body the correct ingredients for success that it can heal itself and/or be its best self.
I am driven by helping new and experienced moms with their postnatal care by supporting them to become their best self and be the mom/wife/partner that they want to be.
I use naturopathic tools and lactation consulting to support moms through the first steps of motherhood, allowing them to feel empowered, grounded and focused on caring for their growing family throughout their fourth trimester' and beyond.
Individual Support
One-on-one support is intended to provide parents with continuous support as they begin their fourth trimester with home or clinic visits for both mom and baby.
Breastfeeding Clinic
Currently offered virtually, a group breastfeeding clinic is a great way to get the lactation and naturopathic support, while learning from other parents' experiences (from the comfort of your own home).
Breastfeeding Education
The Complete Breastfeeding Blueprint is the prenatal education to help get the knowledge and confidence that you need for a smooth transition to breastfeeding.
For some moms, weaning their babies gives them a sense of returned freedom, a reconnection with their own body and…
Read More